September 16, 2020 5:43 pm
Leave your thoughts

Oscypek (Poland)
Grilled Oscypek with currant jam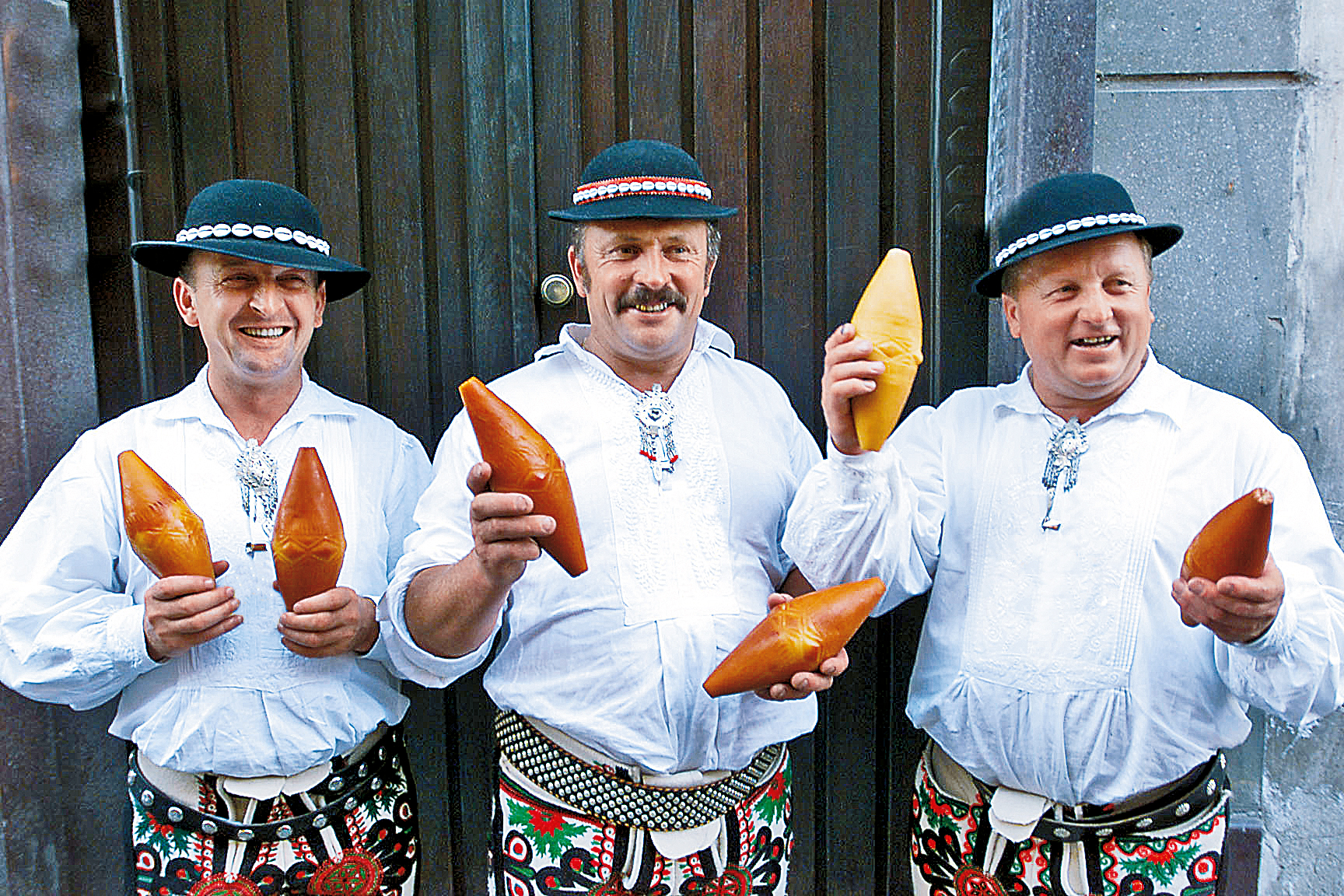 For 4 people
4 slices of Oscypek,
about 5 millimeters thick red currant jam
Preparation and cooking time: 15 minutes
Cook the slices of Oscypek on a hot griddle, turning them so that they heat all the way through without melting. Heating Oscypek makes it soft and releases its aromas. Serve the slices hot, topped with a spoonful of currant jam.
Download Recipe
Categorised in: Map English
This post was written by admin