September 16, 2020 9:05 am
Leave your thoughts

Cured and Smoked Sunnmøre Herring (Norway)
Traditional herring salad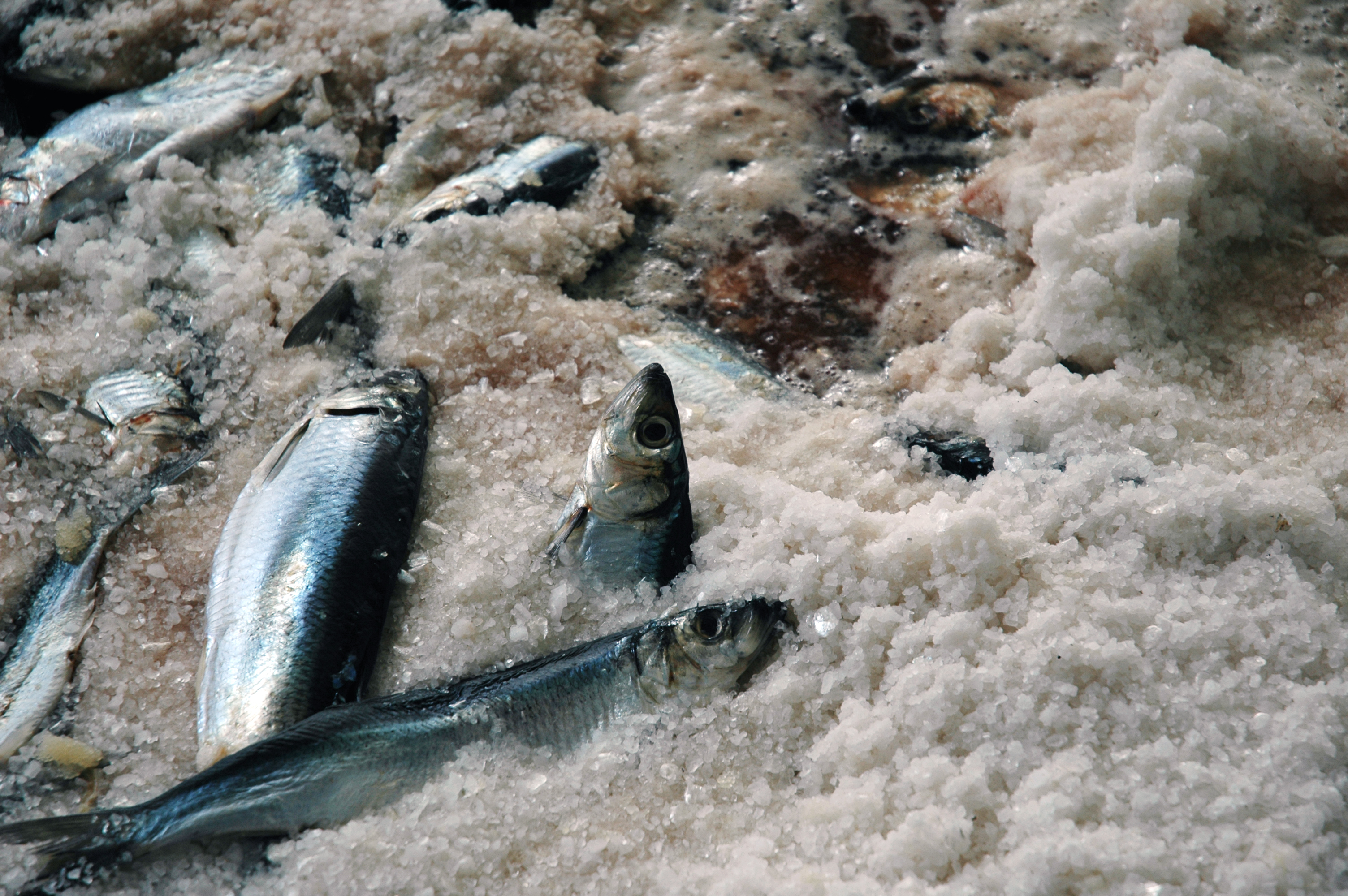 For 4 people
3 fillets of Cured and Smoked Sunnmøre Herring
6 potatoes,
boiled 2 apples, sliced into small pieces
2 red beets, sliced into small pieces
half an onion, sliced into strips
3 eggs, hard boiled and sliced
300 ml of sour cream pepper salt
Preparation time: 30 minutes
Place the boiled potatoes in a bowl with the sliced hard boiled eggs. Add the herring fillets, onion, apples, and beets. Finally, add the sour cream and season with salt and pepper.
Download Recipe
Categorised in: Map English
This post was written by admin