September 16, 2020 9:01 pm
Leave your thoughts

Pit Cabbage ( grubenkraut ) – Austria
Traditional Pit Cabbage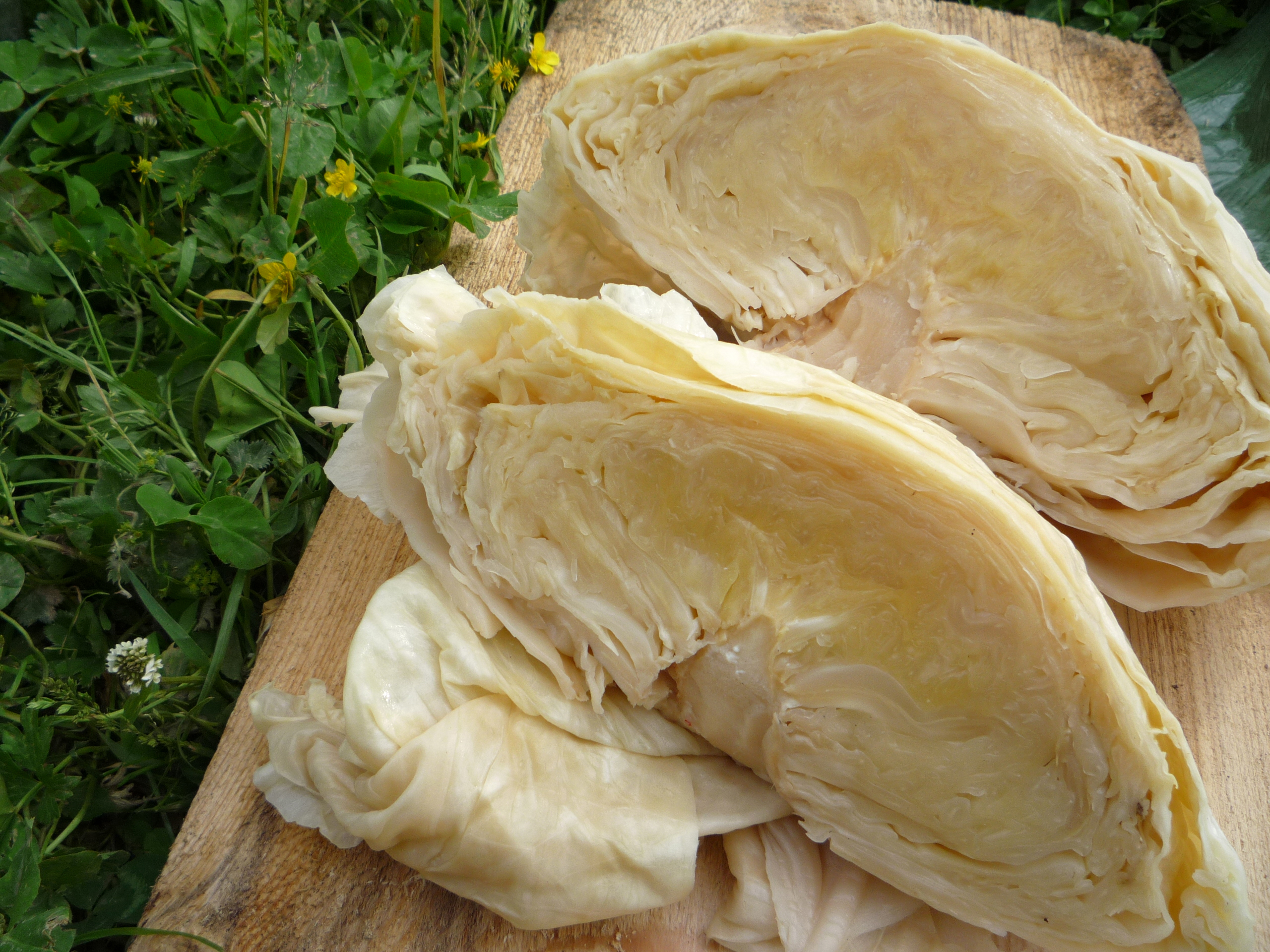 For 4 people
500 grams of Pit Cabbage, cut into thin strips
1 onion, chopped
100 grams of pork belly
1 tablespoon of lard
chives
salt
Preparation and cooking time: 1 hour and 15 minutes
Cut the pork belly into cubes and cook in the lard until golden brown. Add the chopped onion and the cabbage leaves. Add salt and some water and cook over a low flame for about 1 hour.Sprinkle with chives before serving.
Download Recipe
Lungau Tauern Rye (Austria)
Spiced Christmas cake (Lebkuchen)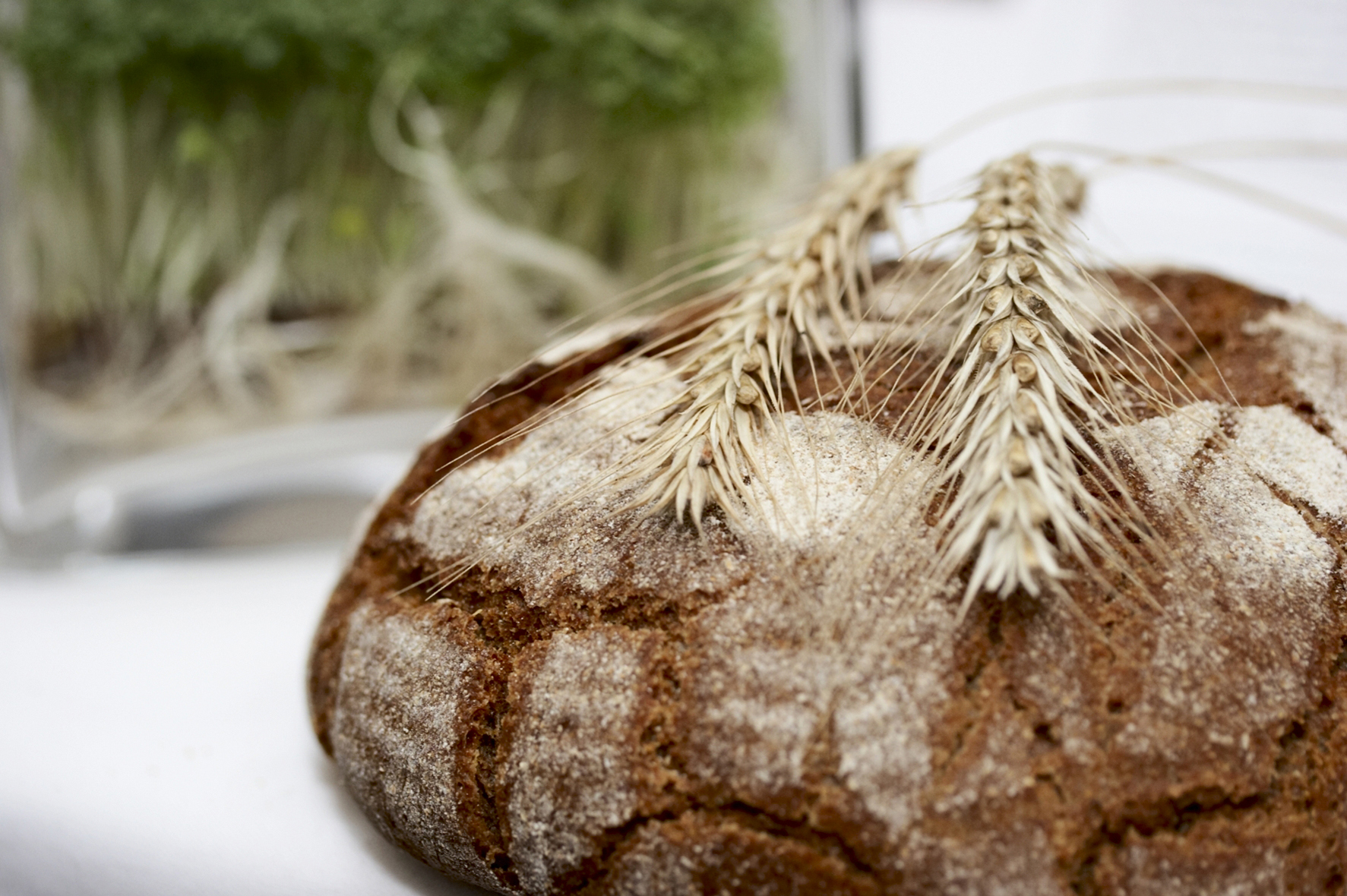 For 4 people
3 eggs
5 tablespoons of extra virgin olive oil
2 tablespoons of honey
baking soda
allspice
300 grams of Lungau Tauern Rye flour
250 grams of sugar
1 shot of espressoFor decorating
1 bar of dark chocolate
nuts
Preparation and cooking time: 1 hour
Mix the honey, eggs, and sugar until they form a creamy paste. Add the oil, allspice, baking soda, espresso, and then the rye flour. Put the mixture in a pan and bake for about 30 minutes at 180° C. Decorate with melted chocolate and nuts.
Download Recipe
Categorised in: Map English
This post was written by admin